ArcheAge Fresh Start Server Contents
ArcheAge
Fresh Start Server
Rewrite Your Legacy
ArcheAge Fresh Start Server Date
2022
Dec. 15
Preparation Event
Cute Malamute Battle Pet "Striker"
Subscribe to our newsletter and the reward is yours!
PARTICIPATE NOW

Event Details
Event Period: Dec.15 (Thur.) until maintenance
Content: Subscribe to the newsletter to automatically participate in the event
Reward: Battle Pet 'Striker' (Fresh Start Server only)
How to Claim: Claim it through your Web Inventory after the maintenance on December 15th.
EVENT NOTICE
Fresh Start Server Benefits
Experience a fast-paced ArcheAge with special benefits
LEARN MORE

Receive a Fresh Start Pass / Exclusive Server Boosts / Fresh Start Server Exclusive Event
Service Transfer
1st Anniversary Event
Get a variety of event benefits and celebrate the 1-year anniversary of Kakao Games' service.
LEARN MORE
Winter Update Overview List
Hiram Dimensional Rift
A grand battle unfolds in the Eastern and Western Hiram mountains!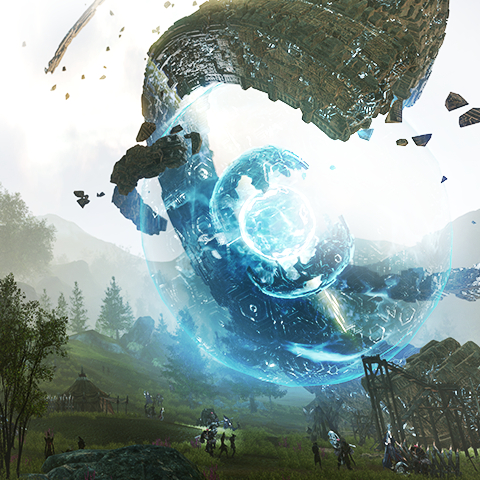 Refined Erenor Equipment
Be the first to seize enormous power!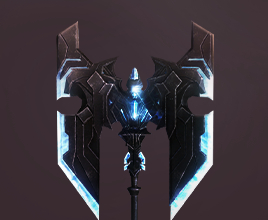 A More Vicious Leviathan
Challenge and conquer your limits!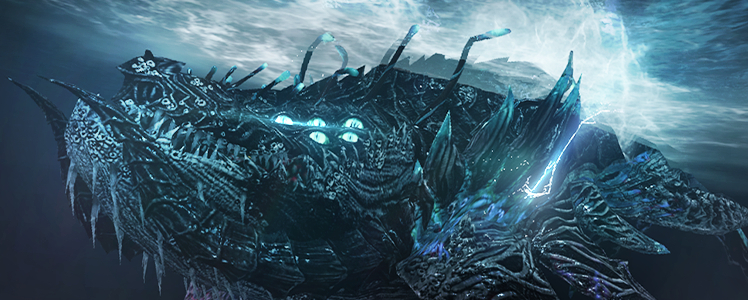 Arena Shop Overhaul
Use your Honor Points!
Sacred Hiram Guardian Equipment