NEWS VIEW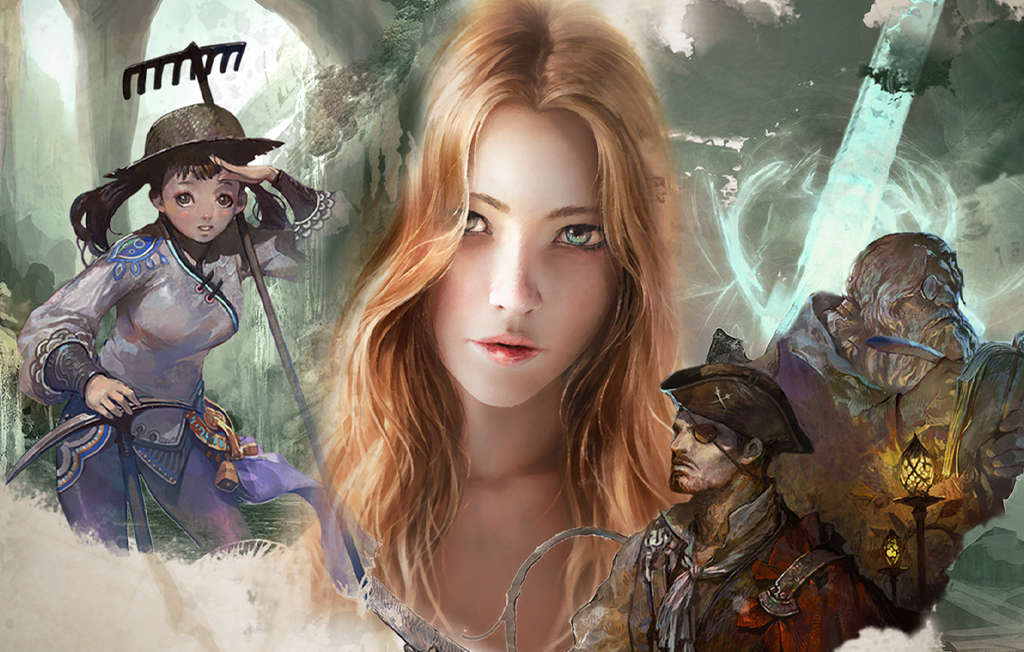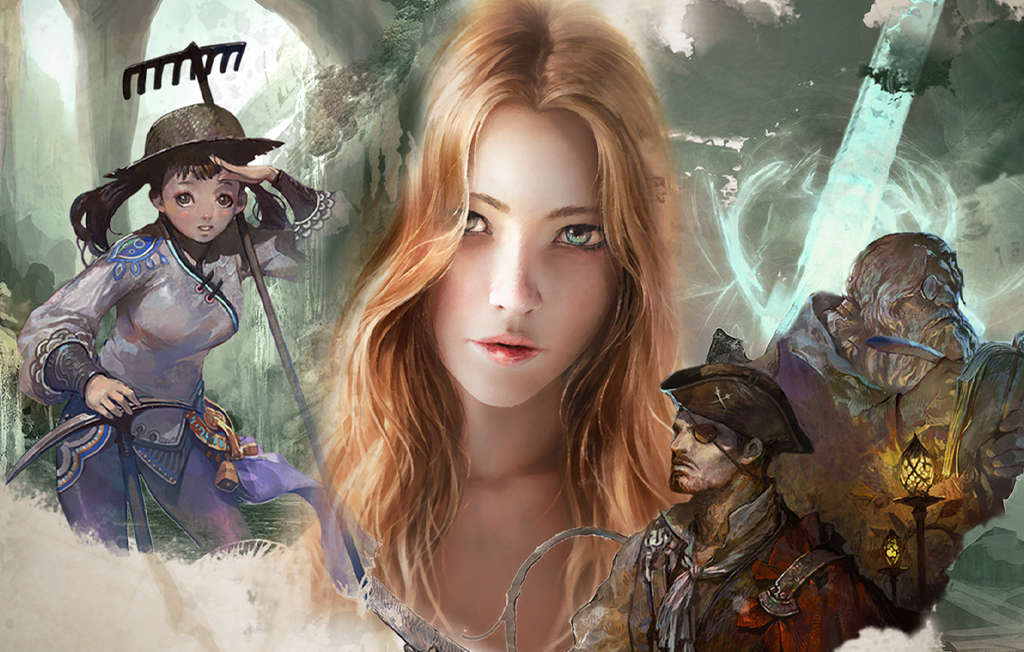 Announcements
Dec 9. 2021
Land Rush and server info
Dear Inheritor,
Today, we would like to give you more insight on our servers, Land Rush dates, and the time slots for Instance entrances. We are looking forward to welcoming you a lot! Have a look at the details below.
Server names
Game

Name

Region

Type

ArcheAge: Unchained

Ardenia

EU

EXISTING

Nehliya

NEW

Kraken

NA

EXISTING

Kyrios

NEW
ArcheAge

Leviathan

EU

EXISTING

Kyprosa

NEW

Ospheros

NA

EXISTING

Erenor

NEW
Land Rush
[Update] We delayed the Land Rush start to December 18 due to several issues players experienced.
The Land Rush will start on December 18th at 11:00 AM UTC for the EU servers and at 01:00 PM PST for the NA ones.
Important information about Land Rush
Q. How will Kakao Games prevent hackers from claiming land once the transfer is completed and servers are open?
A. We will be monitoring servers closely. Anyone who abuses an exploit or uses a "land hack" will find their house swiftly demolished, and their account will receive a punishment determined by the Customer Service team.
Q. During the Land Rush, will the housing areas be put into Peace?
A. No, the housing areas will not be put into Peace during the Land Rush.
Q. Will the Auroria Land Rush be at the same time as the East/West Land Rush, or will it be staggered?
A. The Auroria Land Rush will not be staggered and will happen at the same time as the normal Land Rush.
Q. Will Beanstalks be disabled for the Land Rush?
A. No, it is not possible to disable the placement of a single type of design, including Beanstalks Mansions.
Instance entrance time slots
Earlier, we showed you a table with time slots being valid for both UTC and PST regions. We have read your feedback about this and we reworked the times as stated below.
Instance

Day

EU (CET)

NA (PST)

Sparring Arena

SUN~SAT

11:00 ~ 23:00

9:00 ~ 21:00

Gladiator Arena

SUN~SAT

11:00 ~ 23:00

9:00 ~ 21:00

Drill Camp Arena

SUN, MON, WED, FRI

15:00 ~ 0:00

13:00 ~ 22:00

Free-For-All Arena

SUN, TUE, THU, SAT

15:00 ~ 0:00

13:00 ~ 22:00

Halcyona War

SUN ~ SAT

13:30 ~ 14:15

11:30 ~ 12:15

19:30 ~ 20:15

17:30 ~ 18:15

0:30 ~ 1:00

22:30 ~ 23:00

Red Dragon's Keep

SUN, MON, WED, FRI

20:15 ~ 21:00

18:15 ~ 19:00

14:15 ~ 15:00

12:15 ~ 13:00

1:00 ~ 1:30

23:00 ~ 23:30

The Fall of Hiram City

SUN ~ SAT

9:00 ~ 11:00

07:00 ~ 09:00

17:00 ~ 22:00

15:00 ~ 20:00

Hereafter Rebellion

SUN ~ MON

5:00 ~ 22:30

03:00 ~ 20:30

Kadum

SUN, TUE, THU, SAT

14:15 ~ 15:00

12:15 ~ 13:00

20:15 ~ 21:00

18:15 ~ 19:00

1:00 ~ 1:30

23:00 ~ 23:30