NEWS VIEW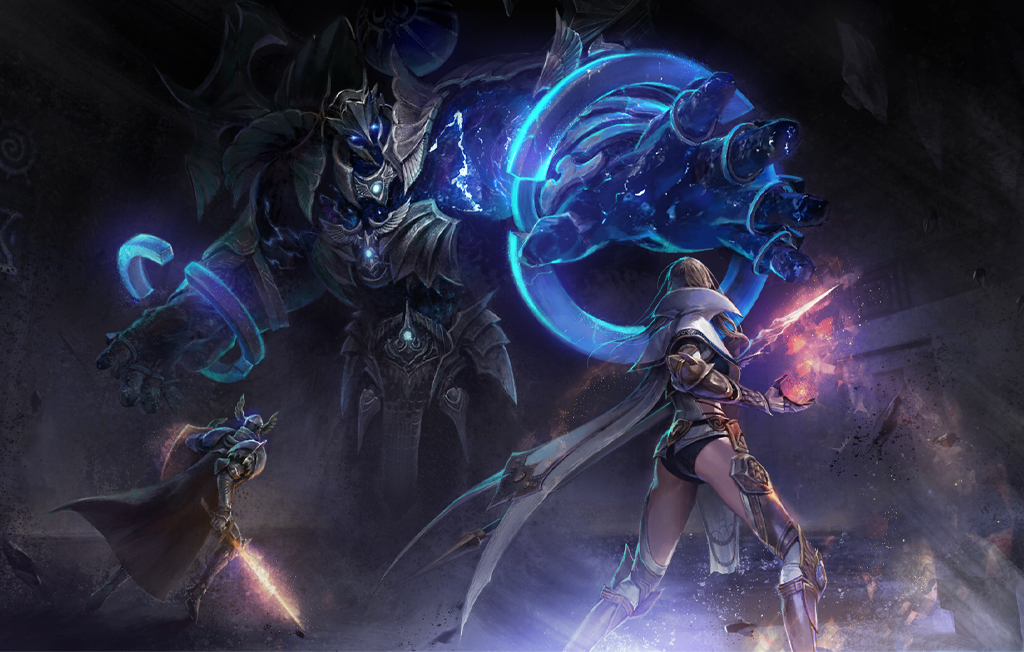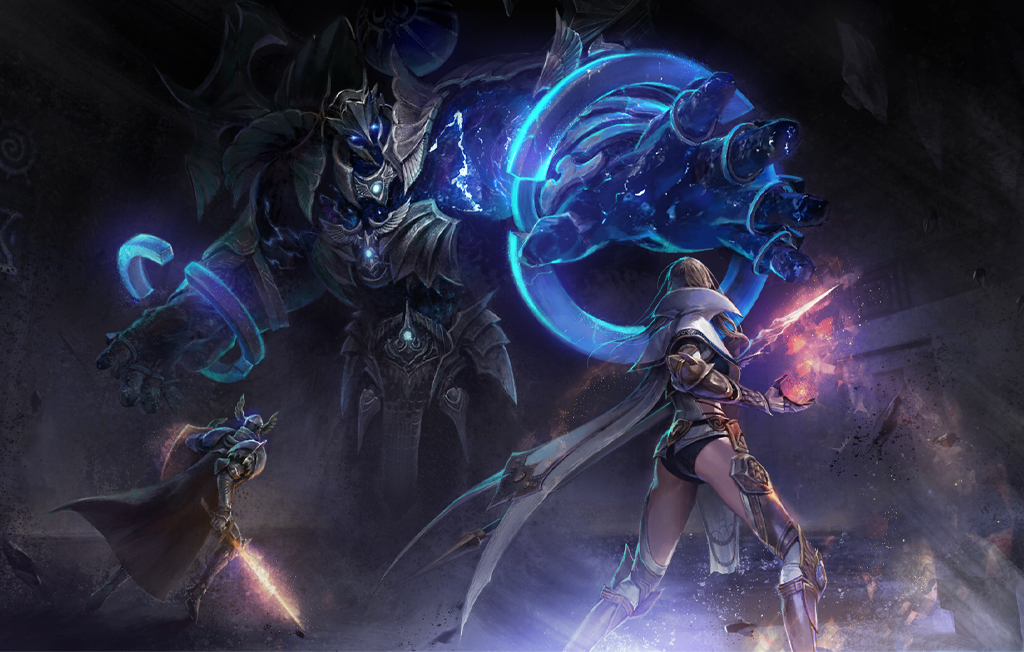 Announcements
Nov 25. 2021
Black Thorn Prison
Greetings Inheritors!

Starting December 2, your adventure with ArcheAge will continue at Kakao Games' service! To celebrate this new era, one of the new things coming straightaway is the Black Thorn Prison dungeon. Please listen to our tale…

It is rumored that a powerful demon, possessed by the chaos and turmoil of the world, discovered the lost ruins of Serpentis.

When the demon pulled out its pain from the wounds inflicted by Serpentis, this suffering took the shape of a "black thorn".

As the Black Thorn started looking for sustenance, the demon created mighty beings to guard this prison, and hearsay spread far and wide about this place.

Those who dreamt of wealth and glory headed for the Black Thorn, captivated by the rumors. But they were unaware of their doom, for they might become the thorn's feed themselves.

Are you ready to try your luck? Unravel the mysteries of the Black Thorn Prison by completing the Black Thorn Prison Chronicle.

To start the quest, open the Chronicle Quests UI and then purchase "Black Thorn Prison" from the "Chronicles" tab.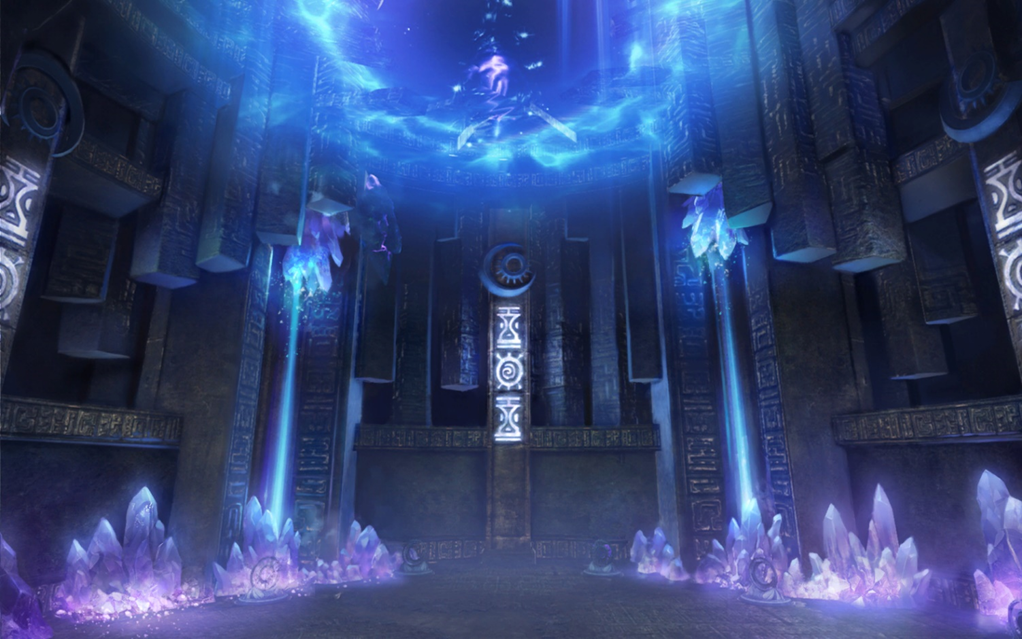 About the Black Thorn Prison
The Black Thorn Prison is the first growth dungeon presented by ArcheAge, for you will need to grow the dungeon up to level 12. To level up the dungeon, you must use the "Black Thorn Enhancer" on the "Black Thorn Key", which can be acquired as a dungeon completion reward to synthesize and enhance the latter item.

This will create a Black Thorn Lock on the dungeon entrance through which you can choose a dungeon level. The higher the level of the dungeon you complete, the more rewards you will receive.

Black Thorn Prison is accessible with 5 team members and the minimum entry-level requirement is level 55. You can enter the dungeon once a day (or up to 3 times by using Reset Entries) and the growth level resets every week on the day of maintenance. All Black Thorn Keys and Black Thorn Enhancers in your Bag will disappear on this day.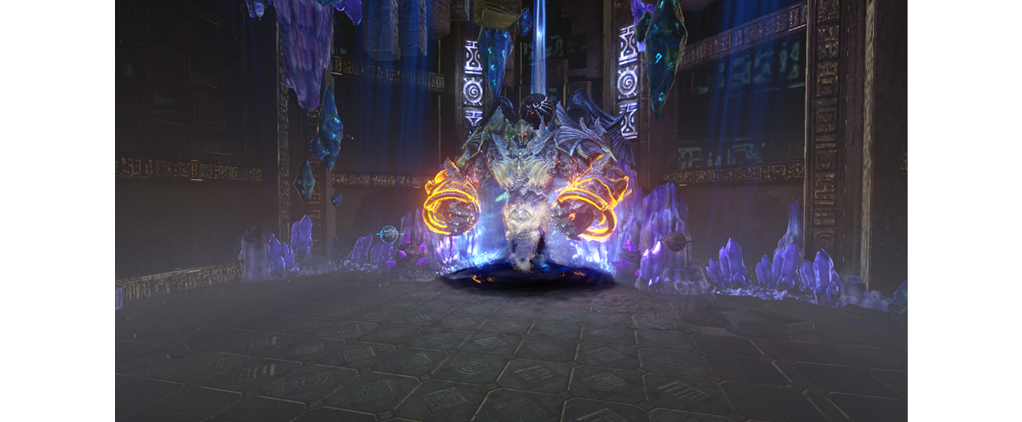 Dungeon Structure
You will start from the "Thorn Lock Room," the protection area of the Black Thorn Prison where you can select and challenge a dungeon level. This room will be randomly connected to one of the three stage 1 or stage 2 rooms.

The dungeon consists of 2 boss stages and each stage boss appears randomly. Upon defeating a stage 1 boss, you can return to the Thorn Lock Room and the entrance to the stage 2 boss room will open. Once you defeat stage 2 boss, you can complete and exit the dungeon.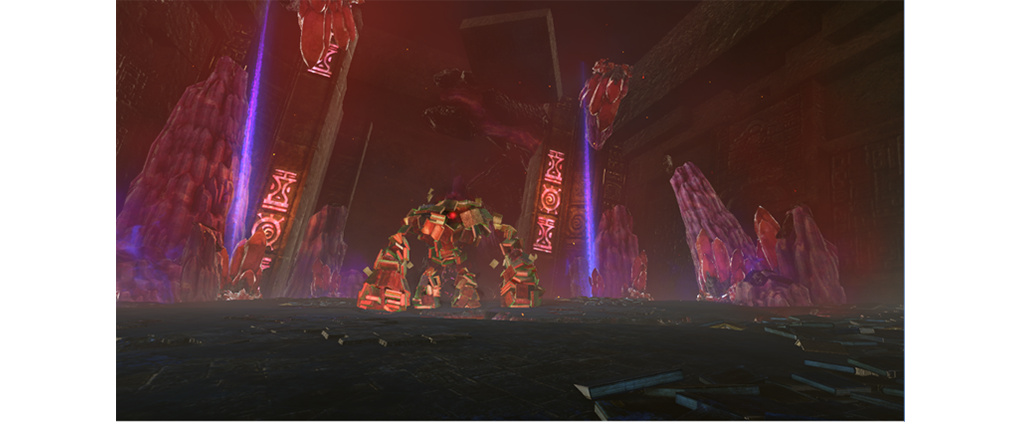 Rewards
The reward gradually increases depending on the completed level of the Black Thorn Prison. You can also acquire EXP rewards by completing related weekly quests.

Additionally, you can defeat a boss to acquire "Abyssal Crystals" and many other items or defeat a specific boss to acquire the "Disciple's Equipment Chest."