NEWS VIEW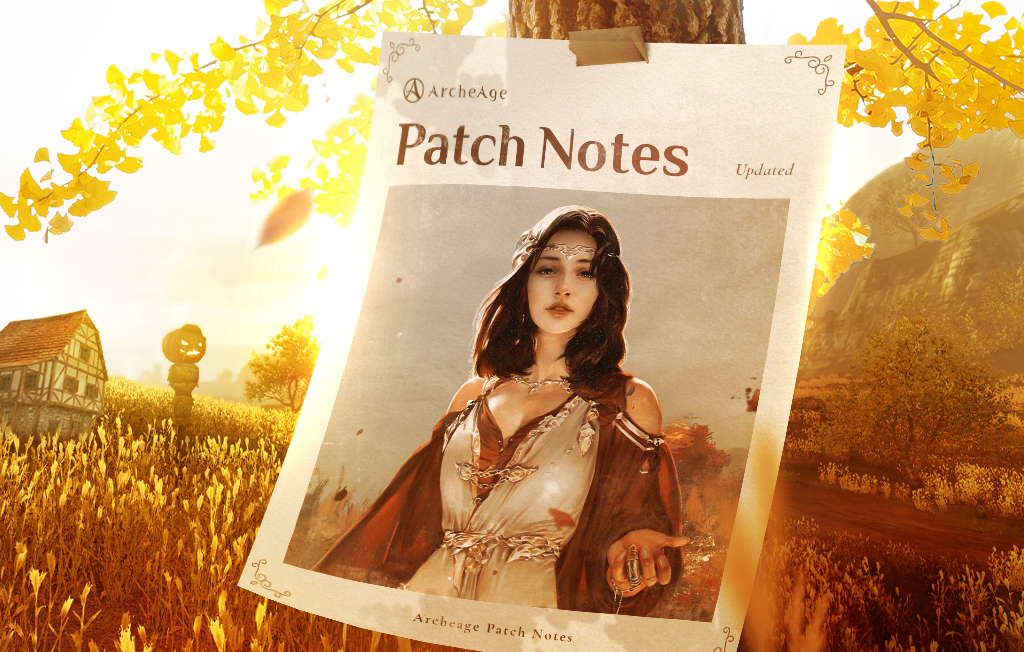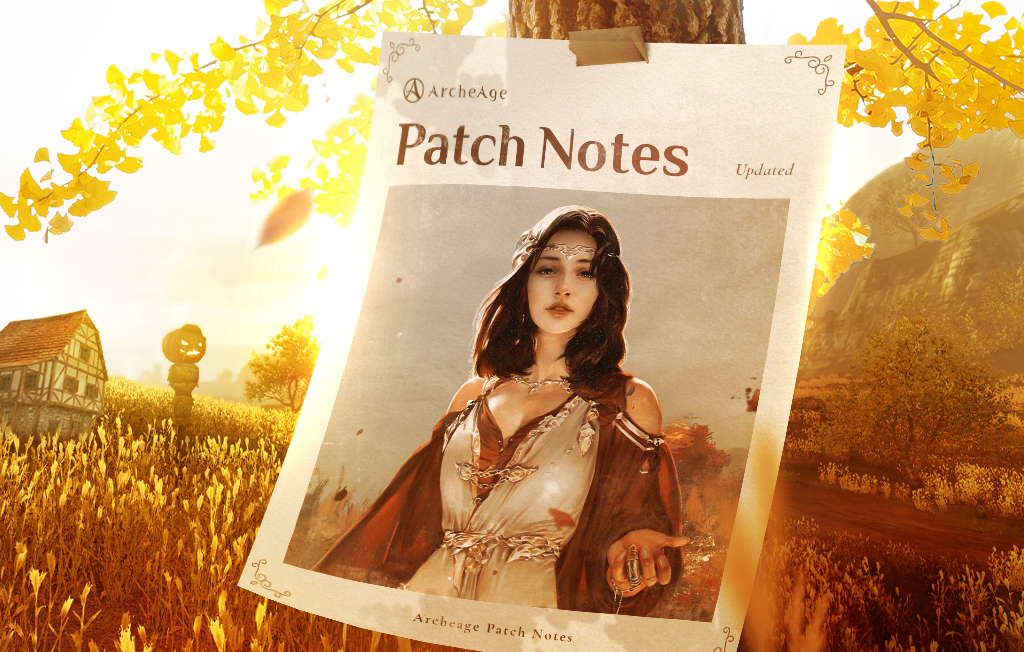 Updates
Mar 9. 2023
Patch Notes - March 9, 2023
The weekly quests for the Illusion Cave area at Western Hiram Mountains were combined like the below to reduce the fatigue you may have previously experienced through the weekly quests.
"Mutated Animals" and "The Abyssal Legion" quests will be discontinued, while the new "Guard Hiram Mountains" quest will be added.

The rewards for defeating 100 Mutated Animal or Abyssal Legion at Hiram Mountains was doubled compared to before.