NEWS VIEW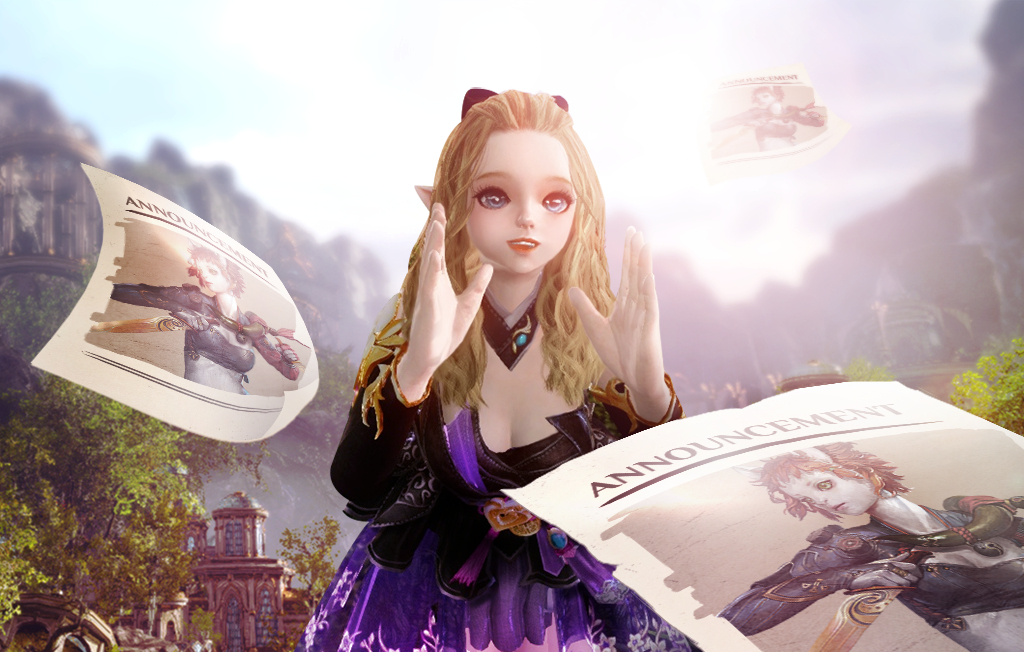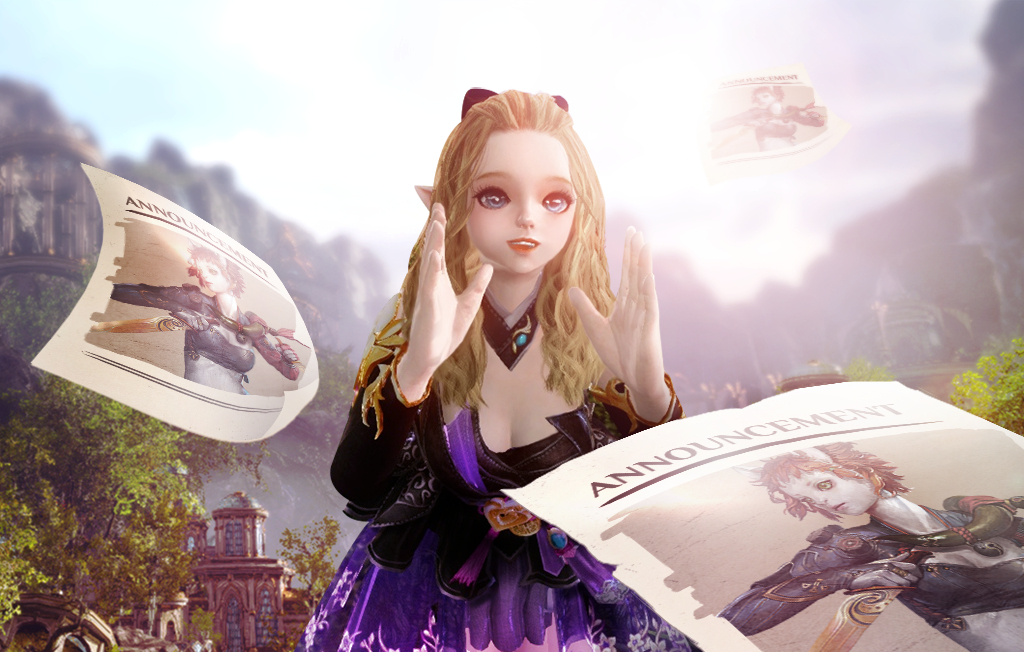 Announcements
Dec 22. 2022
Powerstone Pet Skill Changes
Greeting Inheritors,
conditions for Powerstone Pet skill use will be changed as below during the December 29 (Thu), 2022 maintenance.
1. Schedule
December 29, during regular maintenance
2. Changes
Powerstone Pet buff effects will be removed when the pet is desummoned.

Multiple buffs applied by summoning and desummoning multiple Powerstone Pets can lead to power disparity between players, so this will be disabled after the change.
Powerstone Pet Skill Cooldown Changes

Some Powerstone Pet skills can be unavailable for longer periods when they are removed when the pets are desummoned, so all below skills will have their cooldowns changed to 90 seconds.
Powerstone Pet

Skill

Buff Effect

Before

After

Farmer Hedgie

Hedgie's Blessing

Cooling Off

3600 sec

90 sec

Butler Hedgie

Chef Hedgie

Balloon Corgi

Corgi Cuddle

Zoomies

Lizzie

Fortify
We hope you understand that this is a necessary change in the long run to bring balance for all players.
We hope the above information helps you to continue enjoying the game,
and we will do our best to deliver a more stable service.
Thank you.