NEWS VIEW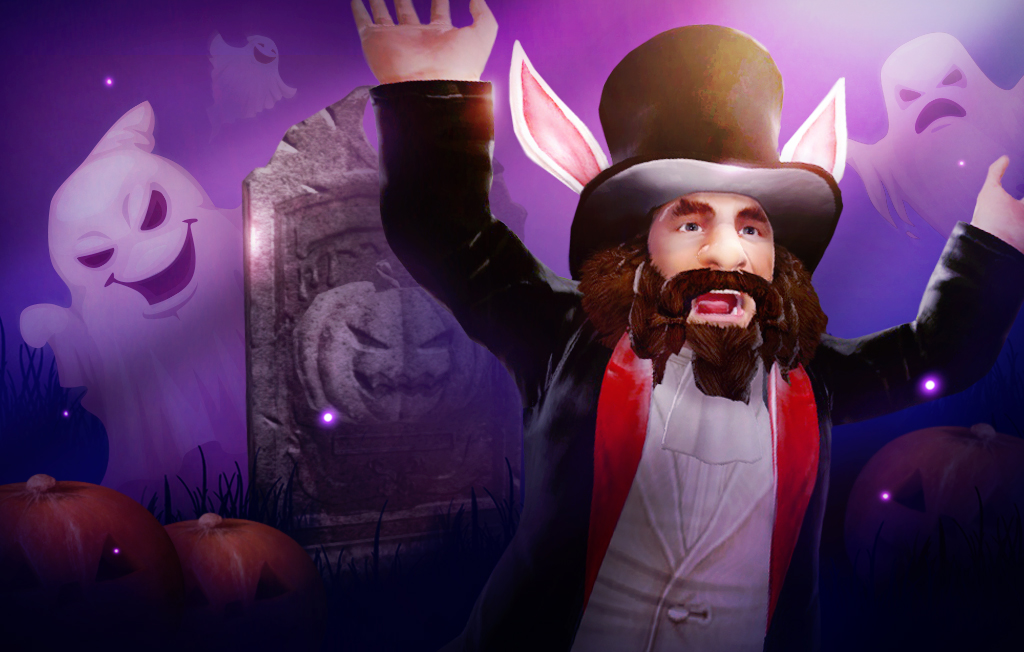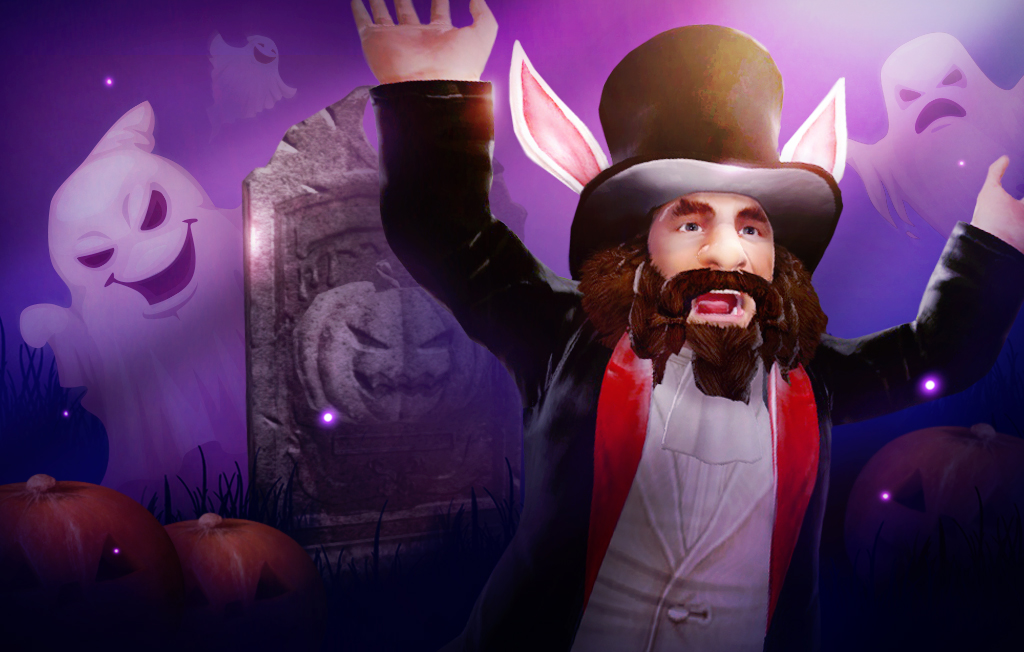 Events
Oct 12. 2022
Hallowtide Festival
ArcheAge & ArcheAge: Unchained
Event
Hallowtide Festival
Event Period
Oct. 13, 2022 (Thurs) after maintenance–Nov. 3, 2022 (Thurs) before maintenance
Event Details
Basic Info
The festival is available during the Hallowtide period.

The "Two Crowns" and "Solis Headlands" will become a Hallowtide peace zone area during the festival period.

There will be a Worldgate that takes you quickly to the festival area.

Marianople, Austera's Faction Base, and Diamond Shores
Two Crowns Quest
Troubled Spirits (can be completed 3 times daily)

Start Quest: Ceremony Guide Verdi

Objective: Touch the Demon War Soulstone

Caution: Ceremony Guide Verdi appears at CEST 13:00, 18:00, 23:00 (PDT 11:00, 16:00, 21:00) and disappears after an hour.

Quest Reward: Festival Coin x1

Moonswept Homes Jack o' Lantern/Cheer Up the Ezna Spirits (can be completed 3 times daily / Time limit: 1 hour)

Start Quest: Ceremony Guide Verdi

Objective

Obtain Moonswept Homes Spirit and then throw the Moonswept Spirit Candy into the Moonswept Homes Jack o' Lantern's mouth.

Obtain Ezna Spirit and then throw Ezna Spirit Candy into the Ezna Jack o' Lantern's mouth.

Compete against someone who obtained another type of spirit and then open either a Treasure Chest or Shabby Treasure Chest.

Caution: The spirit candies and jack o' lanterns appear at CEST 13:00, 18:00, 23:00 (PDT 11:00, 16:00, 21:00) and disappear after an hour.

Available after completing Troubled Spirits.

Quest Rewards

Reward: Festival Coin x1

Shabby Treasure Chest Defeat Reward: Harvest Festival Box

Mysterious Hiram Infusion x1, Festival Coin x1–2

Treasure Chest Victory Reward: Harvest Festival Box

Mysterious Hiram Infusion x2, Festival Coin x3–5

Light Up the Night (Daily Quest)

Start Quest: Welkos

Objective: Light up 3 Decorative Pumpkin Lanterns near the arena.

Quest Reward: Festival Coin x1, Welkos's Candy x3
Solis Headlands Quest
Pumpkins for the Dead (Daily Quest)

Start Quest: Hallowtide Guide Bongro

Objective: Craft Festival Pumpkin Decoration at the Hallowtide Workbench.

Quest Reward: Festival Coin x1, 30 Handicraft Proficiency

Slow Rider (Daily Quest)

Start Quest: Snail Trainer Zerk

Objective: Select Shellraiser Racing Snail, Fastropod Racing Snail, or Bestcargot Racing Snail

Can be used for 30 min and could be purchased again through Snail Trainer Zerk.

Candy Hunter (Daily Quest)

Start Quest: Snail Trainer Zerk

Objective: Ride Shellraiser Racing Snail, Fastropod Racing Snail, or Bestcargot Racing Snail around the Dropped Pouch near the Sylvina Hot Springs, and then use the Sniff skill to obtain 3 Purple Pumpkin Candies.

The quest has a 30-minute time limit. If you fail, you can forfeit the quest and accept it again.

Quest Reward: Festival Coin x1

Commemorative Pumpkins (Daily Quest)

Start Quest: Pumpkin Carver Suyeon

Objective: Deliver the Candy-filled Pumpkin Decoration to Welkos around the Two Crowns Arena.

Quest Reward: Festival Coin x1
Items Exchangeable With Festival Coins
Disclaimer
All Daily Quests reset at CEST 23:00 (PDT 21:00).

All festival NPCs and Festival quest items disappear after the maintenance on the last day of the festival.

Festival items cannot be restored once they have been destroyed.

If you installed a furniture you received as a reward from the festival, it will disappear if you demolish the building on which you installed the furniture at.

The Festival Gift Exchanger will disappear after the festival ends, but will remain at Mirage Isle.

Only character Lv10 or higher can participate in festival quests.