NEWS VIEW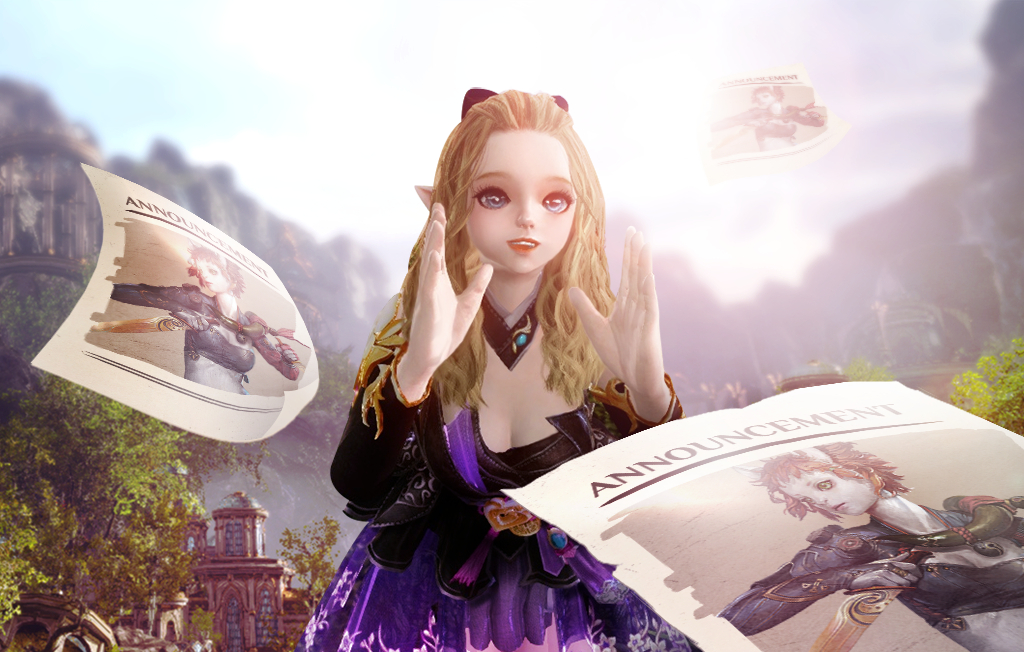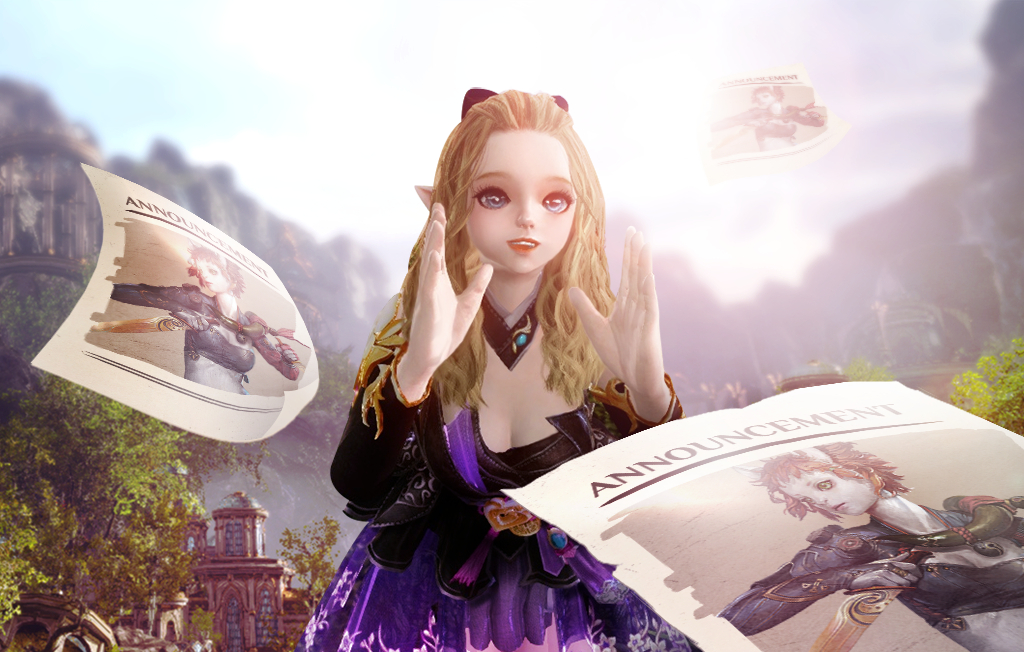 Announcements
Jun 22. 2022
Improvements on the Hero system
Greetings Inheritors,
This is a prior notice about the improvements on the Hero system.
Based on our players' feedback, the Hero system will change as below.
The Leadership requirement for the Hero Missions will decrease from acquiring "4,000+ points" to acquiring "3,000+ points" after the maintenance on June 30 (Thu). Please note that this requirement will apply during the Hero Period in June as well.
Thank you,
Team ArcheAge